Afghan Hounds
My book about the afghan hounds is now published : 143 pages with more than 100 pictures. All the subjects are broached :
History, standard and comments on the standard
education, work and health of the afghan
complete chapter about grooming
the shows
breeding afghans, etc...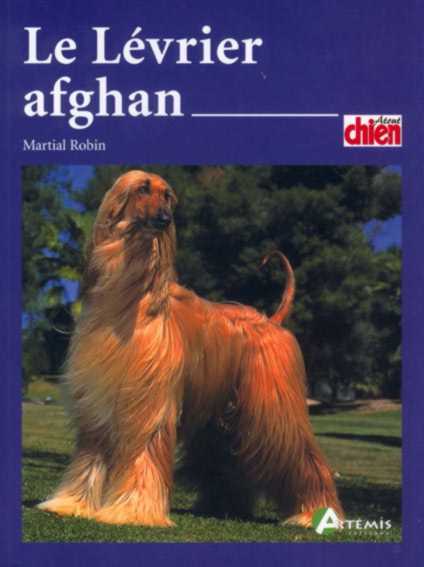 The book is written in french. You can order it at your bookseller (Atout Chien -Artemis éditions) or directly to me (20 euros + shipping). E-mail me.